Animal

Animal Owner

Veterinary Clinic

Violators Of Animal Right

Animal Rescuer

Animal Shelter
Cheking Member Status ---

Animal

Animal Owner

Veterinary Clinic

Violators Of Animal Right

Animal Rescuer

Animal Shelter

Ipassa is the first and largest international database of animal microchips in the world, which can be used by the owner of animals in the community:
Medical and health information
Change of ownership
Lost ,stolen , dead status
Physical information
Ability and training information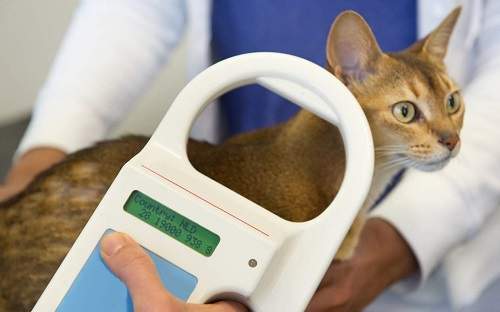 World Ipassa Organization ( WIO ) by assigning an international MUI number and saving your animals' information forever. The MUI number with the microchip number inside your pet's body provides the best opportunity for your pet to return to its family as soon as possible.
Storing animal information is FREE, if you are a : Vet - Animal rescuer or Animal shelter, Zoo
Each year more than 100,000 of lost, stolen or abandoned animals are taken in by shelters and humane societies across . Some of these animals never make it home because they can't be identified. Microchipping is a reliable, permanent, one-time service that helps give you peace of mind for your pet's lifetime. Microchips are only effective if the microchip is registered in a database, the adopter's contact information is kept up to date. With accurate registration associated with the unique microchip number, a lost animal can be traced back to its owner as soon as it's scanned. Just
register
your animal in Ipassa.

To prevent theft and cruelty to animals and fight against animal abuse and defend animal rights